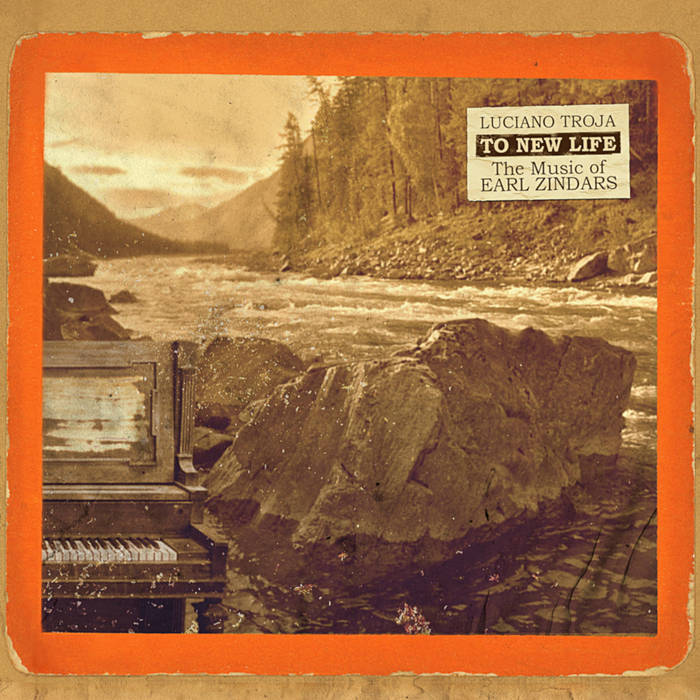 To New Life. The Music of Earl Zindars
TO NEW LIFE – THE MUSIC OF EARL ZINDARS
Luciano Troja: piano, and Earl Zindars' riq tambourine on track 8
Tracks 1-8 MUSIC BY Earl Zindars, except "Hokees Orrant Ee Var" by Annig Zindarsian
Tracks 9-12 MUSIC BY Luciano Troja
PRODUCED BY Valentina Prudente and Luciano Troja
PRODUCERS: Gianluca Cangemi & Luca Rinaudo
Tracks 1-7 RECORDED LIVE IN CONCERT on 28 April, 2018
at Maybeck Studio for the Performing Arts (Berkeley, CA – USA)
by Celso Alberti.
Tracks 8-12 RECORDED LIVE-IN-STUDIO on 16 April, 2019
at Zeit Studio (Palermo, Sicily – Italy) by Luca Rinaudo.
MIXED BY Celso Alberti (tracks 1-7), AND BY Marco Nascia (tracks 8-12)
Additional MIXING, and MASTERING by Luca Rinaudo at Zeit Studio
ART direction and graphic design by Antonio Cusimano | 3112htm
CURATOR and product manager: Gianluca Cangemi
___
This album was made possible by the lovely encouragement of the Zindars Family. Thank you to Annig, Helene, Karen and Evan.
To the new life of my twin nephews Ferdinando and Alessandro [Luciano Troja].
physical album photos by Pietro Motisi
license all rights reserved
https://lucianotroja.bandcamp.com/album/to-new-life-the-music-of-earl-zindars
(Almendra Music, 2023)
Buy from: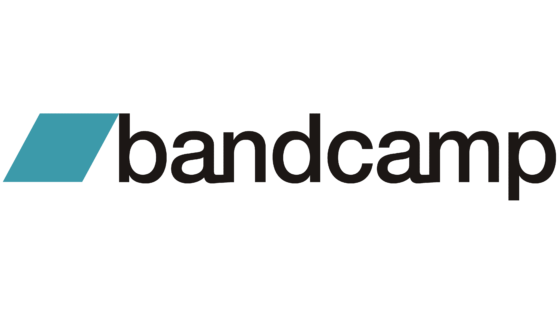 ---
:::: PRESS HIGHLIGHTS ::::
To New Life. The Music of Earl Zindars (Almendra Music, 2023)
"A contender for solo piano album of the year"
— Ian Patterson, All About Jazz
---
"The album's 14 tracks are solo works and are exceptional, beautifully capturing Zindars' sophisticated lyrical quality and depth" —Marc Myers, Jazz Wax
read more
---
"What's most stunning here is how much of a Mompou-esque, eerie upper-register gleam there is in this music, often juxtaposed with moments of unselfconsciously rapt beauty, which Troja parses with care and a steady understatement…What an absolutely gorgeous album"
—Lucid Culture
read more
---
"Un generoso tributo all'arte di Earl Zindars che ora il messinese in piano solo restituisce cogliendo assai bene la dialettica di un pensiero musicale libero, al contempo semplice e complesso".
—Guido Michelone, Il Manifesto
read more
---
"Luciano Troja, a virtuoso with his own sound, is the perfect pianist to interpret these pieces"
—Scott Yanow, L.A. Jazz Scene
read more